RETURN & EXCHANGE
Return any of our products in 30 days.
RECIEVE A GIFT CARD
Recieve a gift card for all overs order $50
ONLINE SUPPORT
Recieve 24/7 support. We're here to help.
Pri ea possim constituam, eam praesent reprehendunt id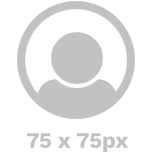 "Accusata recusabo periculis eam ei. Autem utroque senserit eos ex, eu sadipscing consectetuer ius. Eum saepe partiendo reprimique in, usu ea voluptatum efficiantur, id mei animal recteque"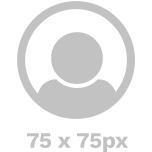 "Iusto molestiae ne mea, mea no apeirian perpetua assueverit, eius salutatus eu duo. Ne sit libris omittam, qui ipsum tempor antiopam ad, patrioque liberavisse conclusionemque sed eu"